Proven Leadership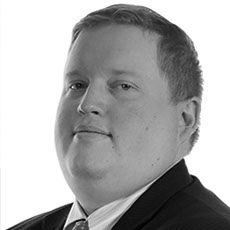 Jeff Mullen
Founder & CEO
Within a few months of starting his MBA at Carnegie Mellon's Tepper School of Business, Jeff Mullen incorporated Dynamics. A few days before his commencement, Dynamics received its first $MM term sheet from a national venture capitalist. Jeff received a degree in Electrical and Computer Engineering at Carnegie Mellon ('01), a JD at New York Law School, Evening Division ('05), and an MBA from Carnegie Mellon's Tepper School of Business, where he was a James R. Swartz Entrepreneurial Fellow.
He started his career as a patent attorney at Fish & Neave. He is also an inventor on more than 150 patents ranging from mainstream consumer electronics to children's electronic toys.
Jeff has won many prestigious international business plan competitions, including the Rice Business Plan Competition, Carnegie Mellon McGinnis Venture Competition, and the University of San Francisco Business Plan Competition.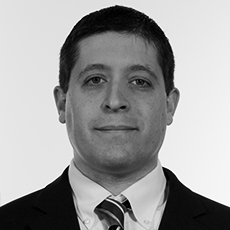 Jonathan Beaver
Chief Architect
Jonathan holds a PhD in Computer Science from the University of Pittsburgh. Prior to joining Dynamics, Jonathan spent 6 years as a software development team lead at Ultra Electronics ProLogic where he helped lead software development and systems engineering activities for the Department of Energy and the Navy.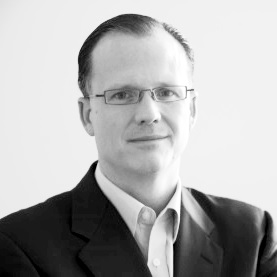 William Keliehor
Chief Payments Officer, EMEA
William Keliehor is Chief Payments Officer EMEA at Dynamics Inc. Based on 25 years in Financial Services, he is viewed as an accomplished CEO/GM, thought leader and evangelist at disruptive innovation within large financial institutions. He has consistently leveraged experiences and a large professional global network to drive the profitable evolution of financial services. His prior roles include CEO of American Express Middle East & North Africa region, Executive global roles at Citibank and MasterCard transforming businesses in more than 30 diverse markets, FinTech Investor/Advisor, Investment Partner/Directorships.
He served on the boards of Citibank Russia, Amex Saudi Arabia, and guest lectured at various US institutions. William has lived and worked all over the world and now resides outside New York City with his family.
Norm O'Shea
Chief Production Officer
Norman E. O'Shea is a 30-year veteran of technology manufacturing and supply chain management recognized for innovative manufacturing strategy and execution. He was chief process and production architect of the Fremont, California facility for Steve Jobs' start-up 'NeXT' computer company.
Norman has been responsible for manufacturing a range of technical products, including medical devices, miniature radio frequency transceivers for the UAV, telecom equipment, and 'smart metering' RF meters and transponders for the electric, gas, and water utility industry. While at Motorola, he was granted a US patent for groundbreaking assembly process for RF devices.
He is graduate of the University of Illinois with a degree in Ceramic Engineering (Material Science).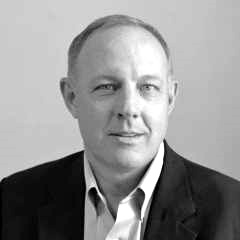 Mark Oggero
Chief Operating Officer
With nearly 30 years of diverse leadership and global experience, Mark delivers a strong set of operational and business capabilities to Dynamics. He is responsible for leading all aspects of the global supply chain including product engineering, manufacturing, material science, information technology and quality assurance.
He has successfully led companies and manufacturing facilities in a wide range of industries and in nearly all regions of the world to achieve higher levels of growth, service and financial strength. As VP Global Operations with Tyco Electronics Aerospace & Defense business unit, Mark led the organization to deliver exceptional margin improvements though the deployment of a global thinking, customer focused, continuous improvement culture. His earlier career includes a 25 year career with Cooper Industries (acquired by Eaton Corporation) where he ultimately led the global lean-six-sigma initiatives across the global footprint and served in various operational and business leadership roles.
Mark attended Iowa State University where he received a BS in industrial Engineering.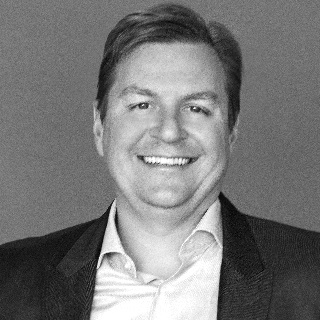 Scott Steele
Chief Technology Officer
Scott is a technology industry veteran with 25 years of experience in high-volume, high technology consumer product development and delivery at companies large and small. Most recently, Scott was SVP Product Development at Turtle Beach, the industry leader in audio headsets and ultrasound-based directional audio products. Prior to Turtle Beach, Scott founded Green Edge Technologies and served for 2 years as its CEO, developing two generations of energy-saving smart home systems, building business in multiple sales channels, and establishing Tier-1 manufacturing in China. Previously, Scott was SVP of Product Management and Engineering at EdgeWave, after a 20 year career in Motorola's handset division which included corporate vice president roles in product management and product development, and the delivery of dozens of cell phones and smart phones to customers worldwide.
Scott has a BS degree in Electrical Engineering and an MBA, both from the University of Illinois at Urbana-Champaign.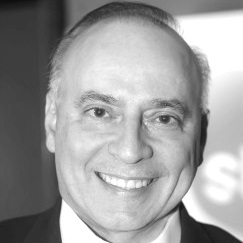 Ronaldo Varela
Chief Payments Officer, LATAM
Ronaldo has over 30 years of experience in business consulting, telecommunications, payments, e-commerce, digital marketing and fintechs, He has led the areas of product development, marketing, sales and strategic planning at several of the largest financial services companies in Brazil. More recently Ronaldo served as CEO of one startup in the fintechs segment, in which he was responsible for the conception, design and development of the Brazilian digital wallet, integrated with the largest acquirer and two of the largest commercial banks in Latin America. Prior to the financial services segment, Ronaldo served as the Business Development Director at Telefonica Latam, and as the Principal for telecommunications and technology at Booz Allen And Hamilton.
Ronaldo holds a Bachelor degree in Mechanical Engineering and Business Administration, and a master's degree in business administration from the Kenan-Flagler Business School, University of North Carolina.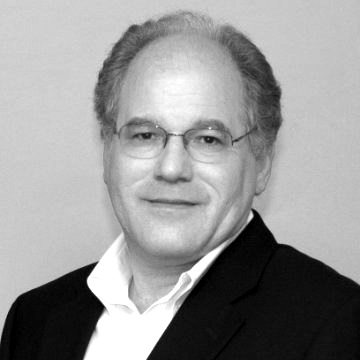 Warren Weiner
Chief Financial Officer
A 30-year veteran of telecommunications and technology, financial, operations, and business development executive, Warren has particular expertise in raising outside capital, implementing internal controls for high-growth technology companies and negotiating key business relationships and acquisitions.
He served as CFO of SkyCross, Inc., a leading RF solutions provider for smartphones and wireless data devices. As CFO of Paratek Microwave, Inc., a leader in adaptive RF tuning solutions for smartphones and tablets, Warren negotiated strategic relationships, equity investments, and led the company to an acquisition by Blackberry. While serving as CFO at Transilica, Inc., a solutions provider for short-range wireless applications, he secured customer orders totaling $100 million and completed acquisition by an RF transceiver company. At Pacific Communication Sciences, Inc., he had profit and loss responsibility for early smartphones, CDPD wireless modems, and two-way pagers, and led the $70 million acquisition of PCSI by Cirrus Logic.
Warren holds a bachelor's degree in economics and a master's degree in business administration from The Wharton School, University of Pennsylvania, and is a CPA.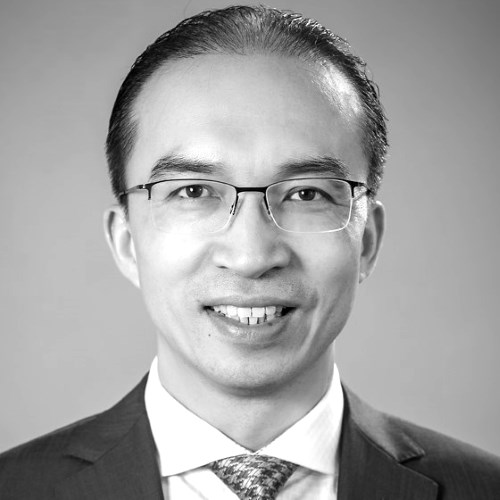 Richard Zhu
Chief Payments Officer, APAC
Richard has more than 30 years' working experience and broad domain knowledges in Financial and IT Services, with over 16 years in leadership positions across Asia- particularly in Southeast Asia, India and China.
Prior to joining Dynamics, Richard was President of SunGard China where he played an instrumental role in turning around the business, positioning SunGard China as a key IT solutions and Services provider in China. Before moving to China, Richard was EVP of Sales and Marketing of SunGard Global Trading Business for its Southeast Asia and India region where he created successful business there.
Before transitioning into the IT services industry, Richard had extensive experience in Banking and Securities firms, holding various senior executive positions in OCBC Bank, OCBC Securities and OUB Bank.
Richard graduated from University of Science and Technology Shanghai China, Majoring in Computer Science.